Linux Container Hosting
Deploy your own containerized virtual private server (VPS) effortlessly with our reliable SSD VPS hosting. Benefit from unlimited traffic and full compatibility with CentOS, Ubuntu, and Debian. Every resource within your server is exclusively dedicated to you. Choose our trusted VPS solutions tailored for your requirements.
INCLUDED WITH ALL PACKAGES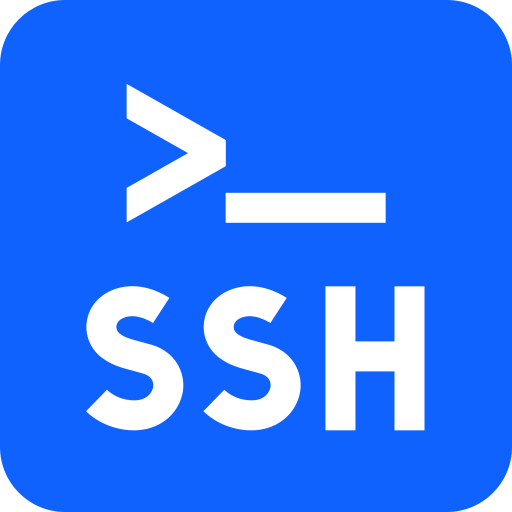 SSH & ROOT ACCESS
You get full root and SSH access to administrate your VPS servers.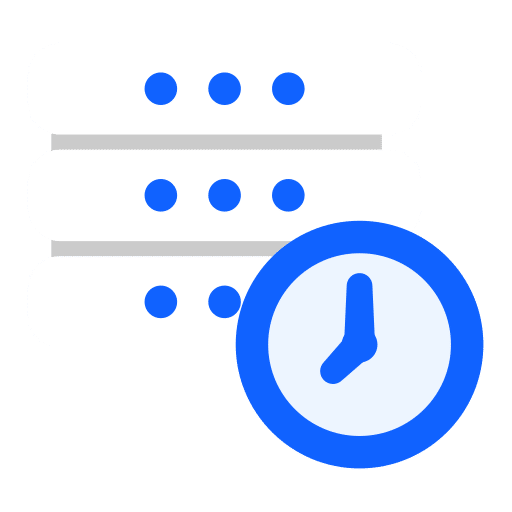 UPTIME
We strive to make sure our uptime is 99.95% per month as covered by our SLA.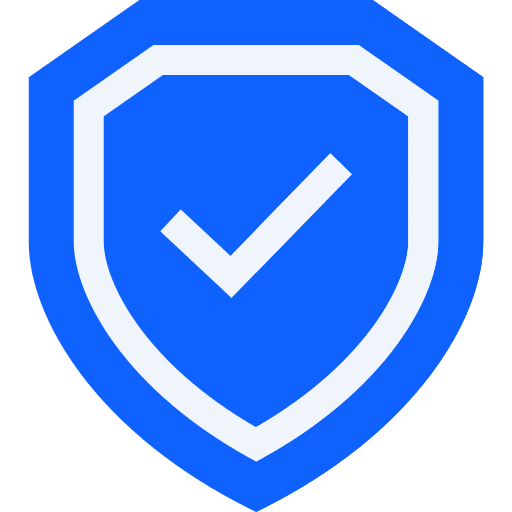 DDOS PROTECTED
All our servers are protected with the latest anti ddos methods.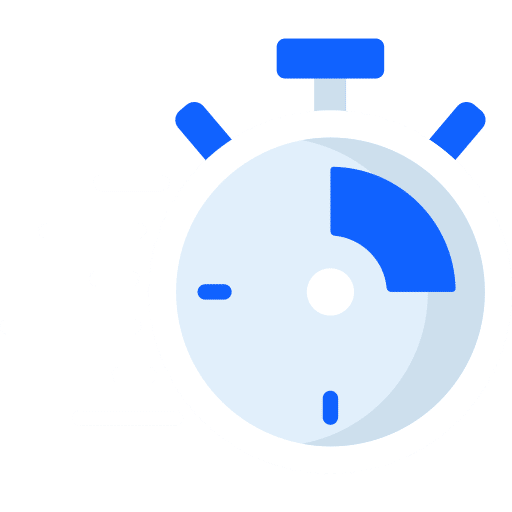 INSTANT SETUP
Our automated system will activate your server within 2 minutes.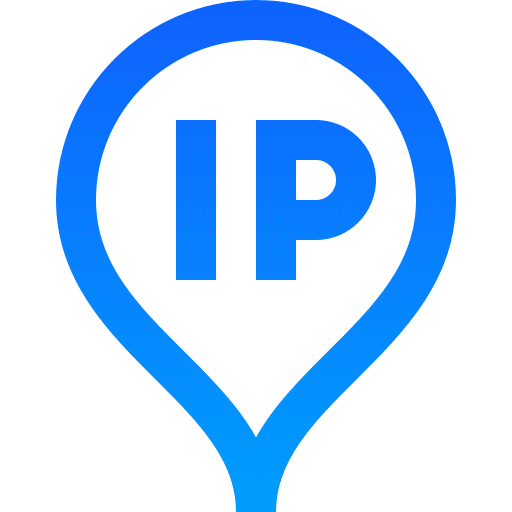 DEDICATED IP ADDRESS
We provide 1 free dedicated ipv4 address for each VPS, with the option to purchase more.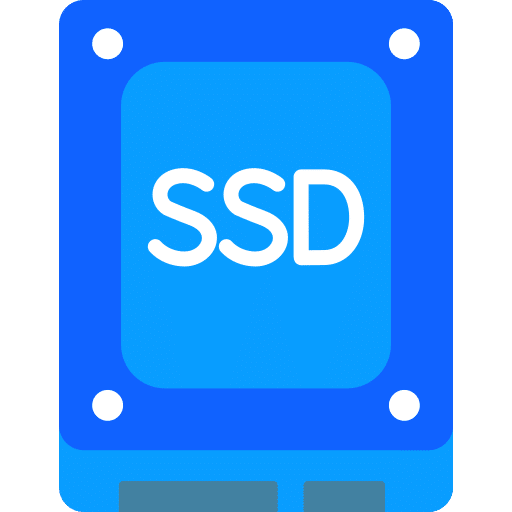 SSD POWER
Websites need a good IO response and therefore we only deploy SSDs in our web hosting nodes.
FAQ
If you still have unanswered questions, please reach out to us and we'll be happy to assist.
How much CPU do I get?
A vCPU is a Virtual Processing Unit. One or more vCPUs are assigned to a Virtual Machine (VM). Each vCPU is seen as a single physical CPU core by your server's operating system. Larger packages include more vCPUs. The CPU is very often not a limiting factor. In the majority of the used cases, the most important factor is how much RAM (memory) is needed. Modern PHP/MySQL scripts often use a lot of RAM, so RAM is very important when deciding on the package you buy.
Are the resources dedicated to my VPS?
Memory and disk space are dedicated to your VPS while the CPU and network are shared amongst other VPSs.
Which operating systems can I run on my server?
We offer all of the most popular Linux distributions such as Debian, CentOS, Ubuntu, Fedora.
What virtualization technology do you use?
We utilize Virtuozzo OpenVZ
Do you backup my VPS?
At reasonable rates, we offer you full flexibility of your backups. Order a backup plan add-on at our VPS checkout. These are snapshots that allow you to roll back your virtual server to a previous state.
Can you install software and configure my VPS?
Yes we can. Feel free to open a billing ticket with us so we can quote you accordingly.
How many websites can I host on my Virtual Server?
You can host as many websites as you like on your virtual server, we do not define any limit. You just have to ensure the size of your VPS is always sufficient for the amount of resources your sites use. Your VPS can be upgraded or downgraded at any time to suit the number of sites you intend to host.
Are my VPS servers DDOS protected?
In the event of a DDOS attack, our upstream providers will route traffic through our cloud based data scrubbing service to ensure continued reliability. This service switch-over is seamless and performed within seconds.