EMAIL HOSTING
With our specialized email hosting service. Whether you're a business owner or not, you can easily establish credibility through online points of contact. Choose our email hosting-only option if you prefer not to host a website. Rest assured, our solution includes a complimentary SSL certificate, providing a secure and reliable platform for you and your customers.
Email hosting features and capabilities
Email routing (MX editor)
Per email account filters
INCLUDED WITH ALL PACKAGES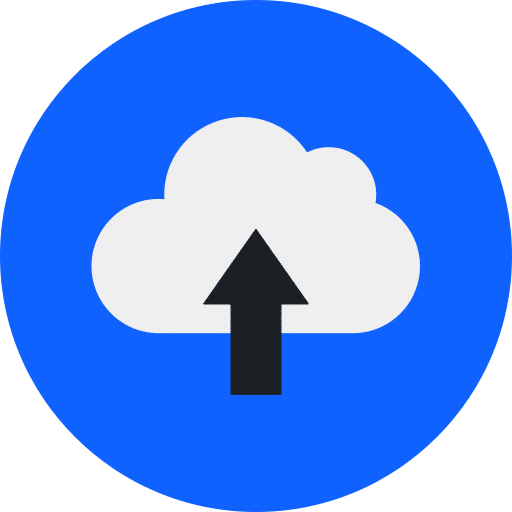 BACKUPS
Using Acronis Backup we take snapshots of your data every 2 days.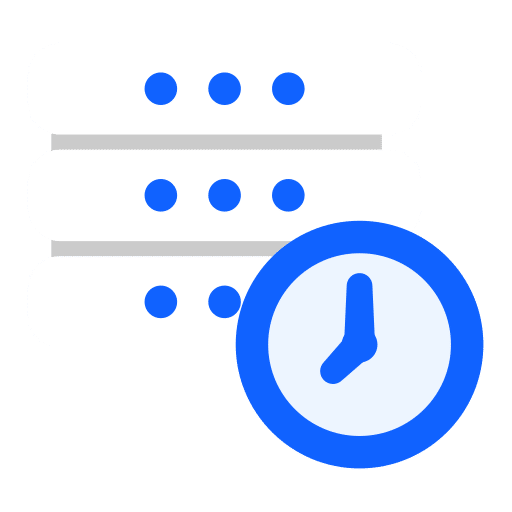 UPTIME
We strive to make sure our uptime is 99.95% per month as covered by our SLA.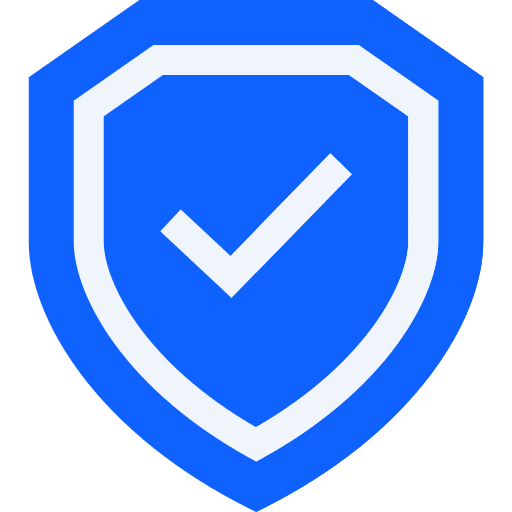 DDOS PROTECTED
All our servers are protected with the latest anti ddos methods.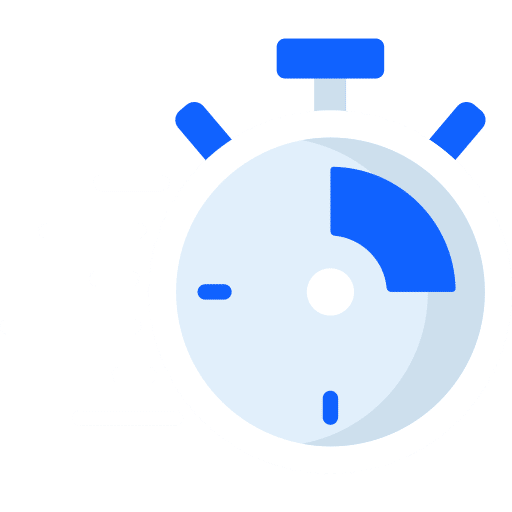 INSTANT SETUP
Our automated system will activate your server within 2 minutes.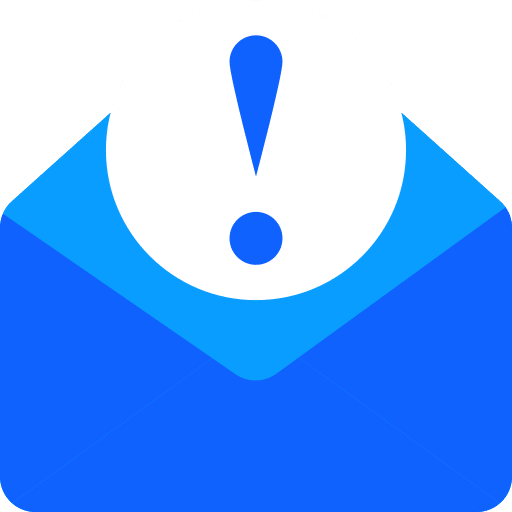 SPAM PROTECTION
Our system automatically monitors mail activity to block spammers, keeping our IPs off blacklists.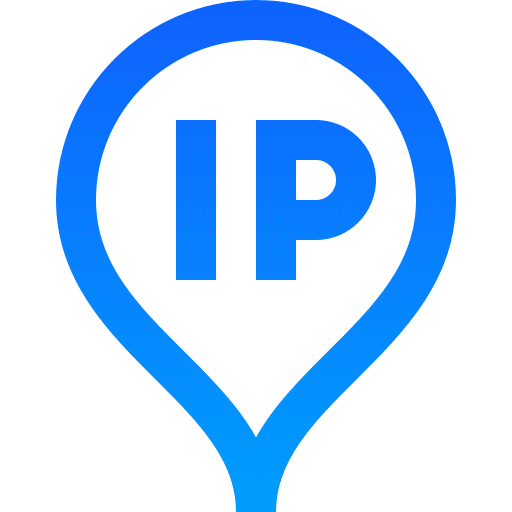 AVOID BLACKLISTING
Rest easy knowing that our advanced technology keeps all IP addresses clean and free from any blacklisting issues
Powerful Server Management
POWERED BY cPanel®
The industry standard in web hosting control. You won't find an easier way to manage your websites.
File Manager with Text Editor
Addon Domains & Subdomains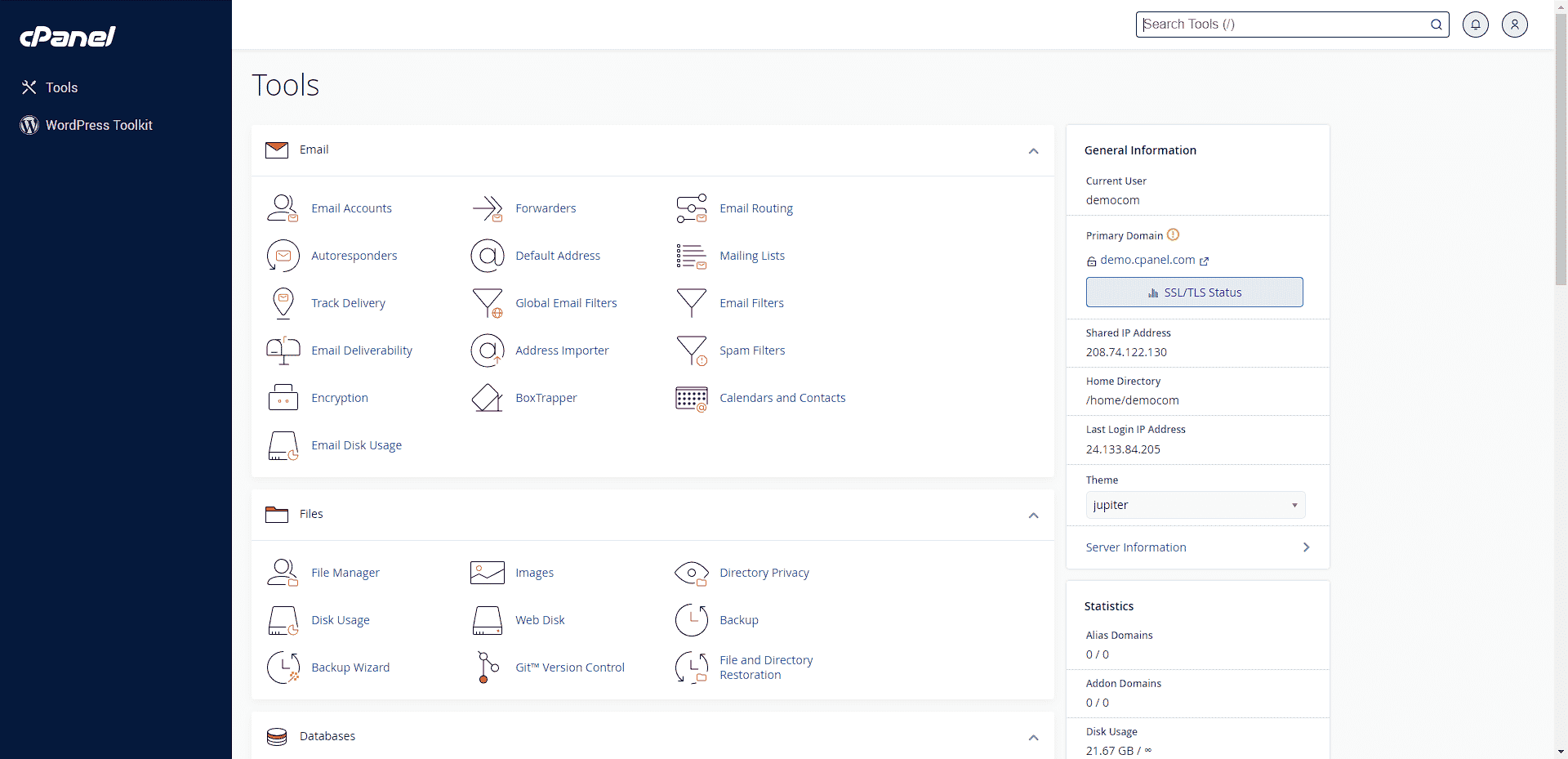 FAQ
If you still have unanswered questions, please reach out to us and we'll be happy to assist.
What is email hosting?
Email hosting refers to a service that allows individuals and businesses to create and manage their email accounts using their own domain name in essence, [email protected] is the complete email address, while hyperlayer.net serves as the domain, which is the portion following the "@" symbol.
Why do I need email hosting?
Email hosting offers several advantages over free or generic email services. It allows you to use a professional-looking email address associated with your domain, enhances your brand identity, provides better control over your email environment, and offers increased security and privacy.
How does email hosting differ from a regular email service?
Email hosting differs from regular email services like Gmail or Yahoo Mail in terms of customization, branding, and control. With email hosting, you can use your domain name, personalize email addresses, and have more control over security settings and data storage.
Can I set up email forwarding with email hosting?
Yes, we allow you to set up email forwarding via CPanel. This feature enables you to forward incoming emails from one email address to another, either within the same domain or to an external address. It can be useful for consolidating multiple email accounts or redirecting messages to specific individuals or departments.
Can I create multiple email accounts with email hosting
Yes, we offer the creation of unlimited mailboxes the only limit is the storage on your account.
Can I access my email hosting service using a mobile app?
Yes, you can setup your emails with IMAP on almost all mobile apps that allow you to access your email accounts on smartphones and tablets. CPanel also has a handy guide within your email account settings on how to confgure your email mailbox for mobile devices
Can I use third-party email clients with email hosting?
yes, you can use a number of third-party email clients with our email hosting. You can configure email clients such as Microsoft Outlook, Apple Mail, Thunderbird, or other compatible clients to access and manage your email accounts
Can i host a website
Unfortunately, you can only host emails, however, if you need to host a website you can upgrade your package. Please open a ticket with our support team and we can assist you with the upgrade.